Welcome to St Patrick's music and culture page promoting the place of music, arts and culture (including the sciences) in the life of our Catholic parish. "Beauty is a key to the mystery and a call to transcendence. It is an invitation to savour life and to dream of the future." – Saint Pope John Paul II
Throughout the year we will be returning here to share with you some of the ongoing musical, artistic and cultural events in the parish as well as pointing to some of the significant moments in the world of music and art in Catholic culture.
Christ's Bounty
I pray you, Christ, to change my heart,
To make it whole;
Once you took on flesh like mine,
Now take my soul.
Ignominy and pain you knew,
The lash, the scourge,
You, the perfect molten metal
Of my darkened forge.
You make the bright sun bless my head,
Put ice beneath my feet,
Send salmon swarming in the tides,
Give crops of wheat.
When Eve's wild children come to you
With prayerful words,
You crowd the rivers with fine fish,
The sky with birds.
You make the small flowers thrive
In the wholesome air,
Your spread sweetness through the world.
What miracle can compare?
Science Update July 2021
The Society of Catholic Scientists, whose calling is to 'integrate the worlds of science and religion in their own intellectual and spiritual lives' held a recent conference on the concepts of the hypothetical existence of extraterrestrial intelligence and "strong" artificial intelligence. What does science say about the prospects of extraterrestrial intelligence existing? Would such beings be likely to be similar to us and have similar minds? What would be the implications for Catholic theology? Is artificial intelligence possible?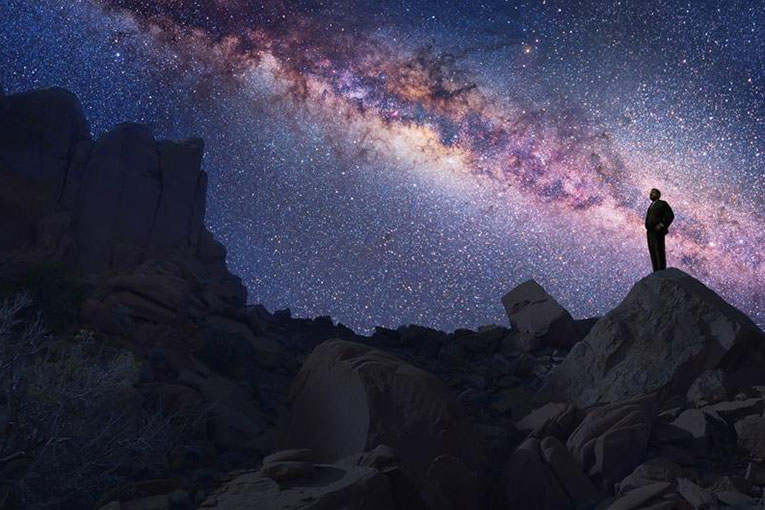 Would it truly have "intellect"? What would be its theological implications? These and other questions were discussed by members of the SCS and other eminent scholars from a variety of disciplines. https://catholicscientists.org/conference2021
Poetry Update: June 2021
At Oxford Michael Symmons Roberts deliberately set out to demolish theism and the Spirit lead him elsewhere. He was soon to convert from atheism to Catholicism. A great Pentecost experience! Listen to Jairus from his 2004 Corpus. Words below:
JAIRUS
So, God takes your child by the hand
and pulls her from her deathbed.
He says: 'Feed her, she is ravenous.'

You give her fruits with thick hides
– pomegranate, cantaloupe –
food with weight, to keep her here.

You hope that if she eats enough
the light and dust and love
which weave the matrix of her body

will not fray, nor wear so thin
that morning sun breaks through her,
shadowless, complete.

Somehow this reanimation
has cut sharp the fear of death,
the shock of presence. Feed her

roast lamb, egg, unleavened bread:
forget the herbs, she has an aching
fast to break. Sit by her side,

split skins for her so she can gorge,
and notice how the dawn
draws colour to her just-kissed face.
Poetry Update July 2021:
Seamus Heaney, the Irish Nobel Laureate, bases his poem Miracle on Luke 5:17-26. Here is an interpretation read by the Irish musician Hozier:
Music Update April
In April 2021, we have had the Standing Still Project, three programmes of music, song and film brought to you from Lucan by Lucan performers. This project was supported by St Patrick's Lucan through St Patrick's Music Ministry. Check out the following videos to get a flavour of the talent here in Lucan.