The great Catholic poet Gerard Manley Hopkins tells us that "the world is charged with the grandeur of God". This is so wonderfully true that, if we have eyes opened in humility, we can see God's grandeur shining forth in all that is truly beautiful in Creation.

Faith and Culture
Our Art, Culture and the Sciences page brings to you articles relating to Catholic arts and culture, including the sciences.
Latest:
June 2021
Architecture: The Cathedral Church of St Mel is the cathedral church of the Diocese of Ardagh and Clonmacnois, located in the town of Longford in Ireland. Built between 1840 and 1856, with the belfry and portico as later additions, it has been considered the "flagship cathedral" of the Irish midlands region, Longford's "landmark building" and "one of the finest Roman Catholic churches in Ireland". The cathedral is dedicated to Saint Mél (died 488), who came to Ireland with Saint Patrick and who was ordained bishop at Ardagh, County Longford. On Christmas Day 2009 the cathedral was destroyed by a fire in the early hours of the morning. The restored cathedral re-opened in December 2014. The young architect who restored Mel's was chosen from his wonderful restoration of Balbriggan Church. St Patrick's Lucan has this connect, with Fr Barry who ministered to our Parish during his illness some years ago. He is interred on the grounds of the Church.
June 2021
Science: The Society of Catholic Scientists, whose calling is to 'integrate the worlds of science and religion in their own intellectual and spiritual lives' held a recent conference on the concepts of the hypothetical existence of extraterrestrial intelligence and "strong" artificial intelligence. What does science say about the prospects of extraterrestrial intelligence existing? Would such beings be likely to be similar to us and have similar minds? What would be the implications for Catholic theology? Is artificial intelligence possible?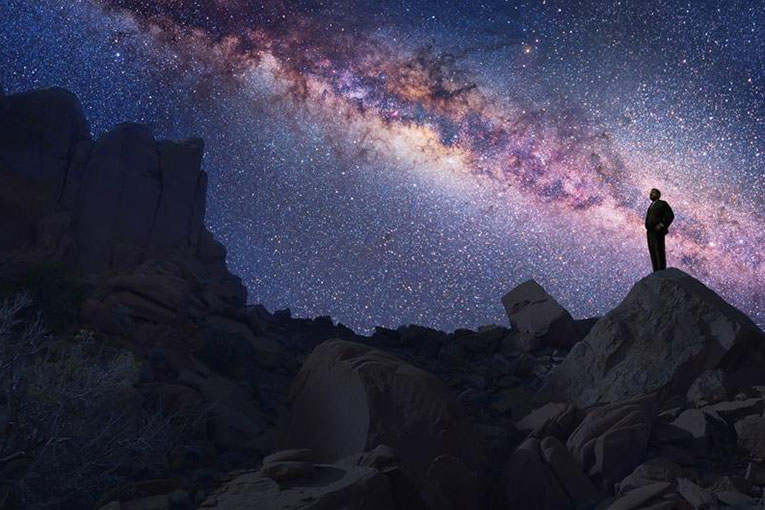 Would it truly have "intellect"? What would be its theological implications? These and other questions were discussed by members of the SCS and other eminent scholars from a variety of disciplines. Check out the recorded livestream links here (you may have to fast forward through the sometimes long conference comfort breaks).
May 2021
Architecture: From 1915 Gaudí devoted himself almost exclusively to his magnum opus, the Sagrada Família, a synthesis of his architectural evolution. He intended the interior to resemble a forest, with inclined columns like branching trees, helicoidal in form, creating a simple but sturdy structure. Gaudí applied all of his previous experimental findings in this project, from works such as the Park Güell and the crypt of the Colònia Güell, creating a church that is at once structurally perfect, harmonious and aesthetically satisfying.