Livestreaming Services for Easter
Holy Week
HOLY THURSDAY

Children's Mass at 5.00 p.m.
Mass of the Lord's Supper at 7.00 p.m.

followed by

Solemn Procession to the Altar of Repose.

GOOD FRIDAY

Stations of the Cross for Children at 12.00 noon
Solemn Celebration of the Lord's Passion, at 3 p.m.
Stations of the Cross for Adults at 7.00 p.m.
The Seven Last Words of Jesus, 8.00 p.m.

HOLY SATURDAY

EASTER VIGIL at 9 pm

EASTER SUNDAY

Family Mass at 10.30 am
Mass at Noon
With the exception of funeral liturgies, the Church will be closed for the period March 28th to April 12th.
If any parishioner finds that they are in need of assistance (e.g. having groceries delivered, collecting a prescription, etc.) please do get in touch with the office preferably by email at stpatrickschurchlucan@gmail.com
All are dispensed from the obligation of physical presence at Sunday Mass.
Social distancing: For any event, including funerals, the norms regarding social distancing (people should be at a distance from each other of at least one metre) are obligatory. This is a vital health care norm as the virus can be most easily contracted by person to person contact. It applies also to the presence of people in Churches for private prayer.

We here in the Parish of St Patricks Esker/Dodsboro/Adamstown wish to welcome you to our Parish website. We the Catholic community welcome all newcomers to the area. Our vision is ecumenical and we offer a wide variety of ministries and services, that may interest you or your family.
To follow us on Facebook, just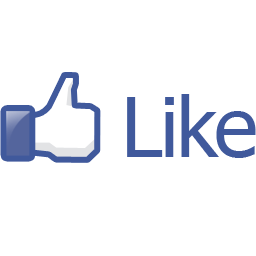 us on www.facebook.com/stpatrickslucaneda
Mass Times
St Patrick's Church
St Patrick's Church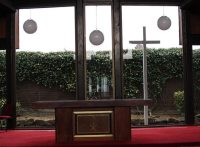 | | |
| --- | --- |
| Masses Suspended | Due to the ongoing coronavirus emergency, Mass will be available online Sundays and during the Easter Triduum. See above for details of livestreaming services. |