St Patrick's Parish Resources
St Patrick's Lucan encourages our parishioners to avail of the prayer, liturgy and live streaming resources below to aid in you in your personal faith journey. We are God's family gathered together – Clann Dé le Chéile.

View our Parish resources below.
All parishioners are dispensed from the obligation of physical presence at Sunday Mass for the duration of the crisis.
For any event, including funerals, the norms regarding social distancing are obligatory. This is a vital health care norm as the virus can be most easily contracted by person to person contact. It applies also to the presence of people in Churches for private prayer.
For all details regarding our Covid plans see the link above.

We here in the Parish of St Patricks Esker/Dodsboro/Adamstown wish to welcome you to our Parish website. We the Catholic community welcome all newcomers to the area. Our vision is ecumenical and we offer a wide variety of ministries and services, that may interest you or your family.
To follow us on Facebook, just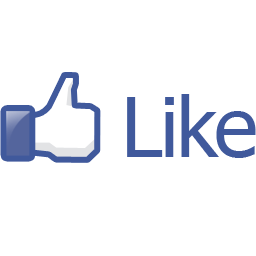 us on www.facebook.com/stpatrickslucaneda
Mass Times
St Patrick's Church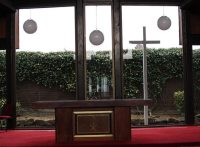 Weekdays:
10am

Saturday:
Saturday: 10am

Sunday:
Saturday Vigil Mass 7pm
Sunday 9am, 10.30am (Family Mass) and 12noon.
Holy Days:
Vigil Mass 7pm
Mass 10am