We here in the Parish of St Patricks – Esker/Dodsboro/Adamstown wish to welcome you to our Parish website. We the Catholic community welcome all newcomers to the area. Our vision is ecumenical and we offer a wide variety of ministries and services, that may interest you or your family.
To follow us on Facebook, just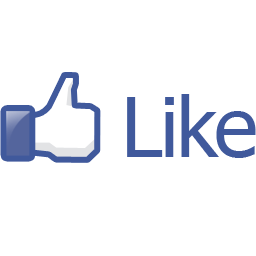 us on www.facebook.com/stpatrickslucaneda
Mass Times
St Patrick's Church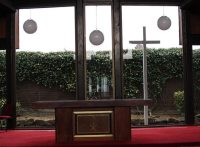 Sundays
Saturday Vigil 7.00 pm, 9.00 am, 10.30, 12.00 noon
Holy Days
Vigil 7.00 pm, 10.00 am
Weekdays
Monday to Saturday 10 a.m
Evening Mass during Lent in St Mary's 7:30pm
Sacrament of Reconciliation
After Saturday morning and evening Mass
Eucharistic Adoration
Saturday 5.00 – 6.20 p.m
Holy Week Timetable
Holy Week Timetable - Click here!