Make a Donation to your Parish.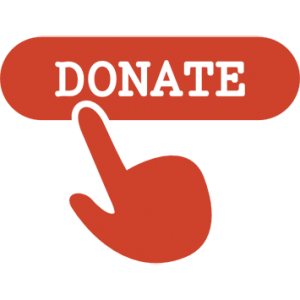 Your generosity enables the sacraments to be celebrated. Without your generosity it would not be possible to minister the Gospel from birth to death. There are a number of ways you can contribute:
A once off donation to the Parish (For the running and maintenance of our Parish)
A six month, twelve month or indefinite monthly contribution
(Optional) For our records you may wish to include your name and address in the Comments box below.