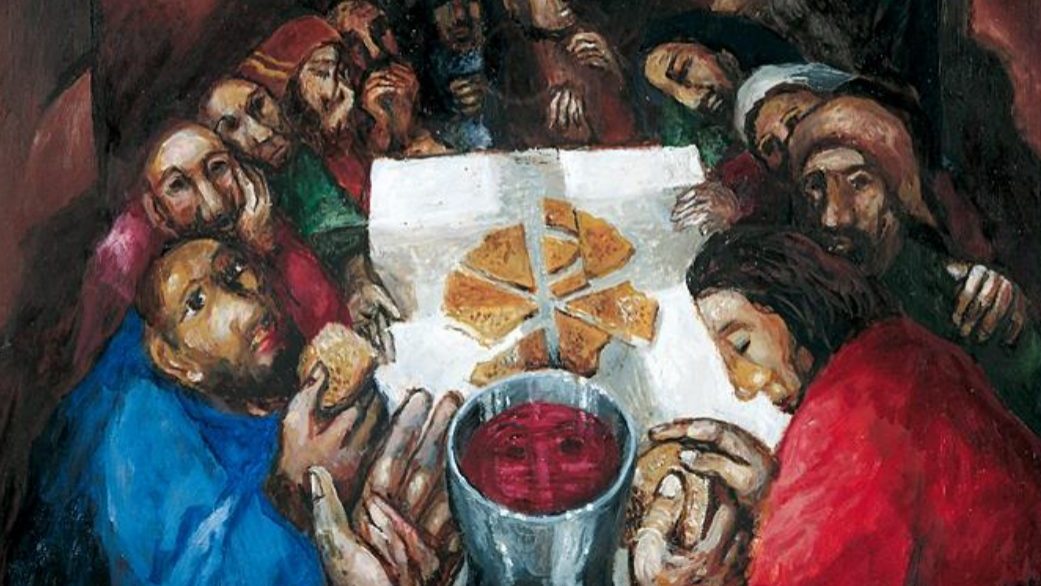 Preparation for First Holy Communion
As always, government guidelines and restrictions affect Sacramental celebration numbers and the logistics of how Sacraments can be celebrated and so we ask that you appreciate that things can change quickly and without much forewarning. This was the case with last year's Communion unfortunately. At all times, the Parish are bound by such government guidelines.
However, going forward and regardless of Covid 19 restrictions, the wish of the Archbishop is that First Holy Communion becomes a family celebration at Sunday Mass and that this has been published diocesan policy for the past few years. A diocesan wide inclusive consultation took place recently in which parent groups, principals, school sacramental teachers, pastoral workers, parish sisters and clergy were involved. This diocesan policy is a result of the consultation. The Masses celebrating First Holy Communions will be parish based, in its proper context, of a Sunday Mass. The only reason children celebrate First Holy Communion is to attend Sunday Mass. This has been the situation in most non large urban parishes for years. It is extraordinary to see a full church on the day of celebration and the next day, Sunday, with only a handful of children. 
Nothing will change in the First Holy Communion programme. The children will continue to be taught the religious education programme Grow in Love as normal (excluding the Liturgy of the First Holy Communion Mass). You can support your child's faith development by praying with them, revising prayers and responses sent home as homework and attending Sunday Mass regularly.
Masses will be resourced scripturally, musically and visually for the First Holy Communion children. They will be active participants in the celebration. The emphasis will be on the children.
This year the Parish is managing the participation of children at First Holy Communions using the EventBrite bookings system.  Please follow the appropriate links below to book an appropriate date for the school your child attends.
Booking System
The booking systems goes live at 9am on Thursday 13th January.  To start your booking, please click the link for the school your child attends: