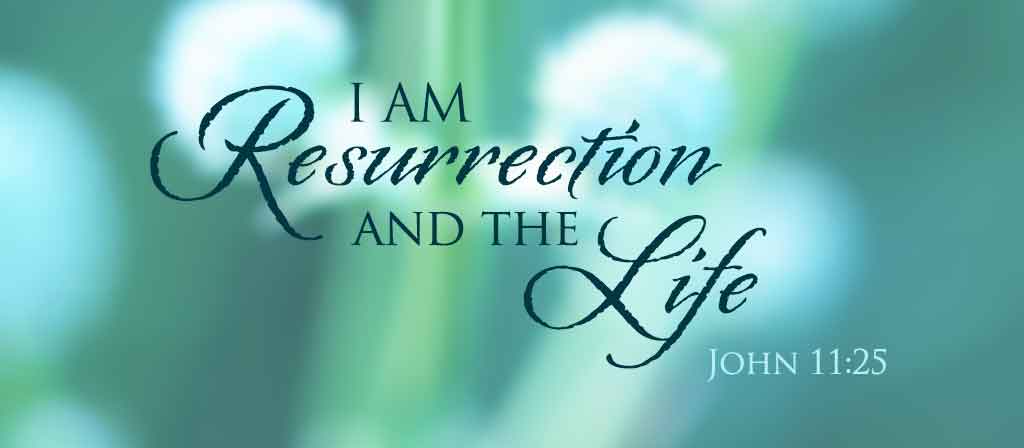 MONDAY 3rd, TUESDAY 4th, WEDNESDAY 5th, THURSDAY 6th
Mass 10am (no Mass on Thursday)
Confession 10.30am to 11.15am
HOLY THURSDAY 6th April
7.30 p.m. Mass of the Lord's Supper
After Mass Immediately followed by Eucharistic Adoration and Silent Prayer
GOOD FRIDAY 7th April
12.00noon Ecumenical way of the Cross, departing St Mary's and processing to Lucan Methodist, Presbyterian and Church of Ireland churches. Do join us!
3.00p.m. Solemn Celebration of the Lord's Passion, including veneration of the Cross and Holy Communion
8.00p.m. Stations of the Cross
HOLY SATURDAY 8th April
Holy Saturday is a sombre day recalling the Lord in the tomb.
9.00p.m. Easter Vigil – this is the principal celebration of the Church. This celebrates the triumph of Christ over death and is the culmination and high point of the Church year.
EASTER SUNDAY 9th April
9a.m. Mass
10.30a.m. Family Mass
12noon Mass
Wishing you the graces and blessings of a Happy Easter!