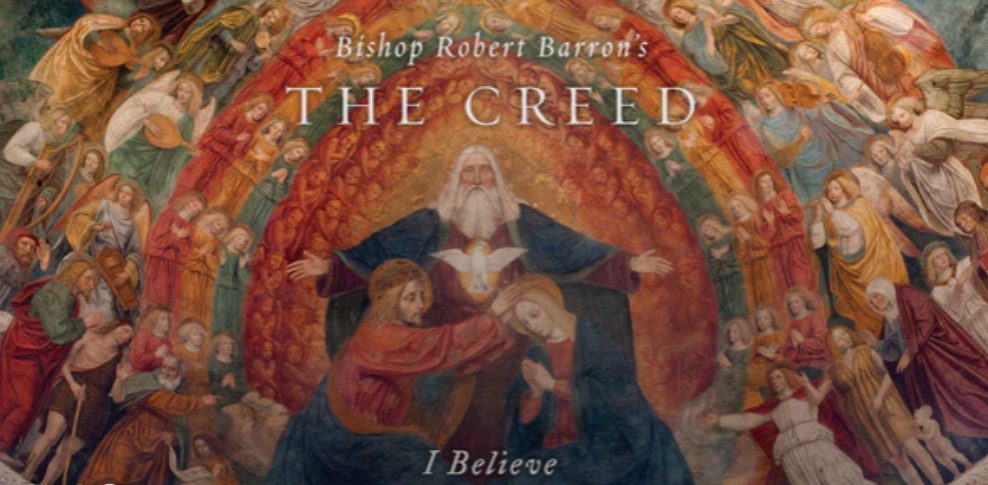 Bishop Barron's The Creed
We invite all our friends to sign up for the Word on Fire video series.
In The Creed, a new film series blending both documentary footage and dynamic talks, Bishop Robert Barron guides viewers into the depths of the Nicene Creed, a fourth-century statement of faith that has profoundly influenced both Eastern and Western spirituality, theology, and liturgy.
The series is available online for free to member of our Parish mailing list. Once you sign up you will also have access to the entire Word on Fire digital video library. To share this page with friends and family, just click here.
The Creed will help you rediscover the great intellectual and spiritual depths of Christian doctrine and reclaim the unity, clarity, and conviction of the Christian faith.
Sign me up!
It's Simple! No logins, passwords, or access codes required!
Enter your details below and click "Sign Me Up":
Data Protection Statement: We're GDPR compliant
Share to your networks below: