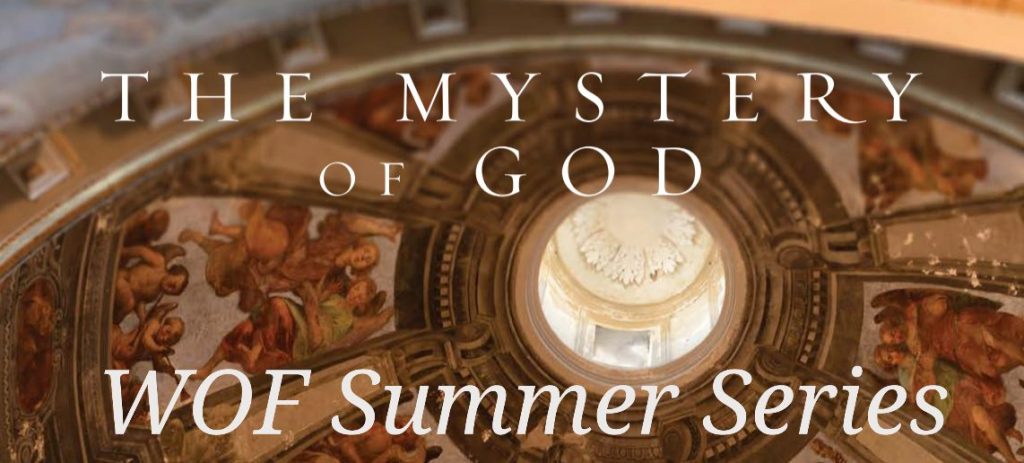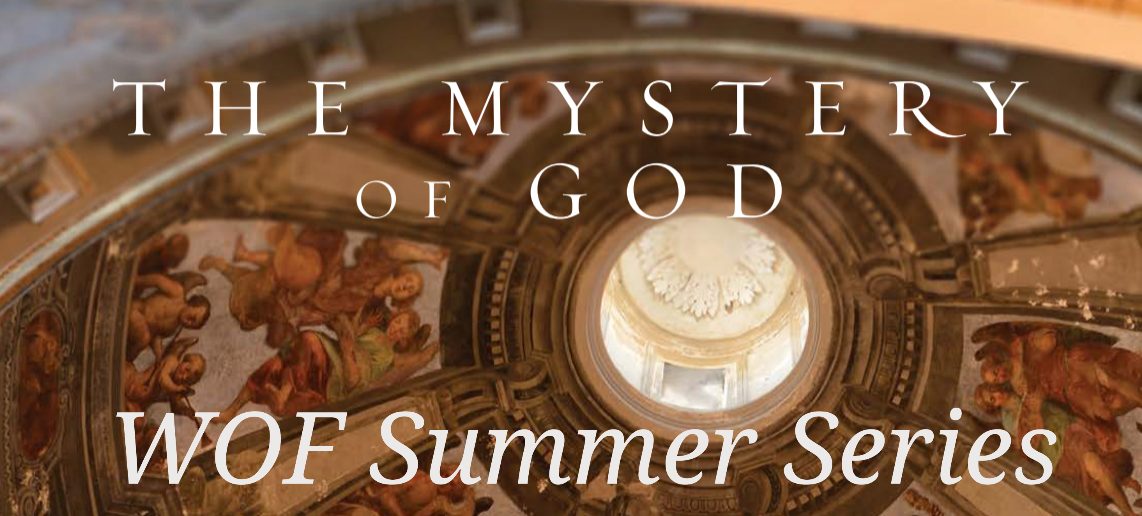 The Mystery of God Summer Series
This summer we invite all our friends to sign up for our WOF Summer Series. This video series looks into the rich tradition of Catholicism, using the insights of St. Augustine, St. Thomas Aquinas, and Pope Benedict XVI, to uncover a clear, yet sophisticated, understanding of what we mean by "God".​
Who is God? And why does he matter? Watch this series and you'll not only learn the answers yourself, but you'll discover how to share them with others – especially those who no longer believe.
The series runs from 26th May through to 30th June. Each Wednesday we will send on a video and study guide document to guide you through the content. We will also be offering optional virtual live workshops later in June to augment this series. To join the Summer Series simply sign up with your email address at the end of this page.
BONUS! Once you sign up you will also have access to the entire Word on Fire digital video library. To share this page with friends and family, just click here.
Sign me up!
It's Simple! No logins, passwords, or access codes required!
Enter your details below and click "Sign Me Up":
Data Protection Statement: We're GDPR compliant
Share to your networks below: